Vincent Mays has always had a passion for helping others in need, especially when it comes to basic necessities such as food and clean water.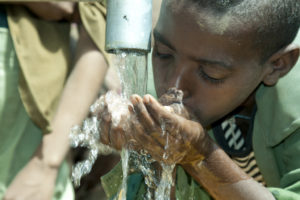 Currently, there are over 844 million people in the world who do not have access to clean and safe water.
Water is an essential part of our everyday lives, impacting our health, family life, and professional careers. Some other discouraging facts and statistics about the ongoing global water crisis include:
2.3 billion people around the world are living without access to proper and improved sanitation.

1 million people each year are killed by diseases related to water, hygiene and sanitation issues.

80% of illnesses of people in developing countries are tied to poor sanitation and water conditions.

Half of the hospital beds in facilities around the world are filled with individuals suffering from a water-related disease.

Approximately one out of every five deaths of an individual under the age of 5 is caused by a water-related disease.
Learning about these facts has lead community leader Vincent Mays to take action and offer help and support in any way he can. Fortunately, there are many community leaders, charities, and nonprofit organizations working towards the same goal of ending the global water crisis through a variety of different efforts. Some of the water charities and nonprofit organizations Vincent Mays has supported over the years include: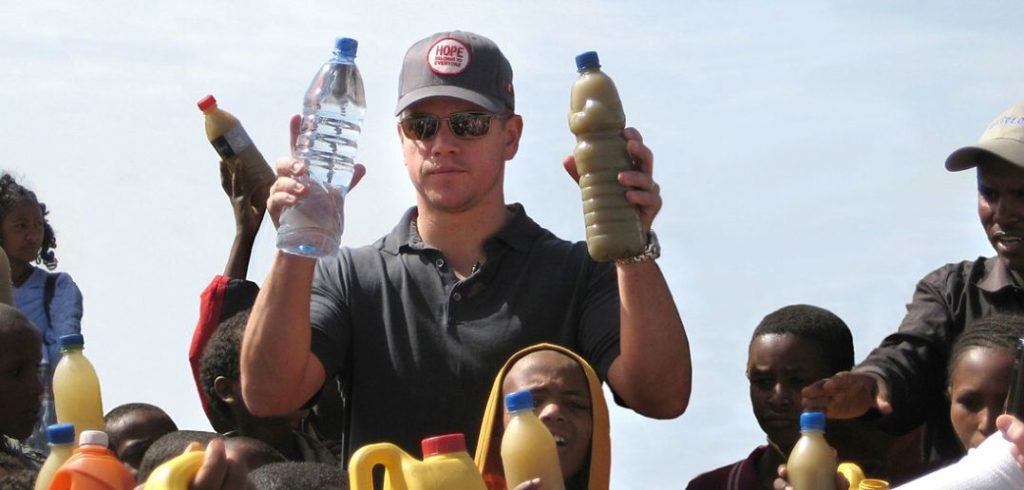 Founded by Gary White and Matt Damon, Water.org has changed and empowered the lives of over 12 million people worldwide through access to safe water and proper sanitation. For over 25 years, the organization has developed innovative and meaningful strategies to end the water crisis using affordable and market driven financial solutions.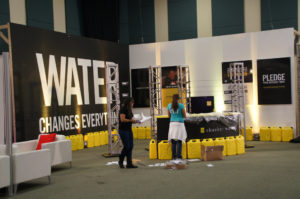 Since its founding in 2006, Charity: Water has successfully provided funding for over 24,537 global projects in 24 countries which have benefitted over 8.2 million people in need of clean and safe drinking water.
For over a decade, The Water Project has provided access to clean and safe drinking water as well as reliable sanitation facilities in villages all across sub-Saharan Africa through the development of sustainable water projects.